Here are a few lines drop by some of our esteemed visitors, who manage to spare some moments to visit CAP and praise our work
---
Very illuminating and educational visit. Learnt many new things which can be effectively used for rapid rural development in Uttarakhand and other states. My compliments to Dr. Chauhan and his team for the excellent wish being time here.
Omita Paul
Director, Pranab Mukharjee Foundation, New Delhi
-
visited CAP on 15 June, 2018
---
Centre for Aromatic Plants (CAP) is doing exceptionally good work and instrumental in helping the farmers of Uttarakhand and other regions to do innovative and economical agriculture/production of aromatic oils and plants. This model developed by CAP can supplement the income of farmers and double their income. The efforts made by CAP and its Director and his staff are appreciable. <br />My best wishes
Dr. Tassem Chand
Joint secretory, Deptt of Agriculture & corporation & farmers welfare, Govt. of India, New Delhi
-
visited CAP on 18 July, 2018
---
I am happy to see the progress made by CAP since I last visited the campus about a decade ago. The research activity undertaken especially in the area of minor essential oils appears promising. Dr. Chauhan & Dr. Lohani and their entire team deserve praise for their single minded determination in promoting the cultivation of aromatic crops in the state, which undoubtedly would contribute to the national efforts at doubling farmer's income.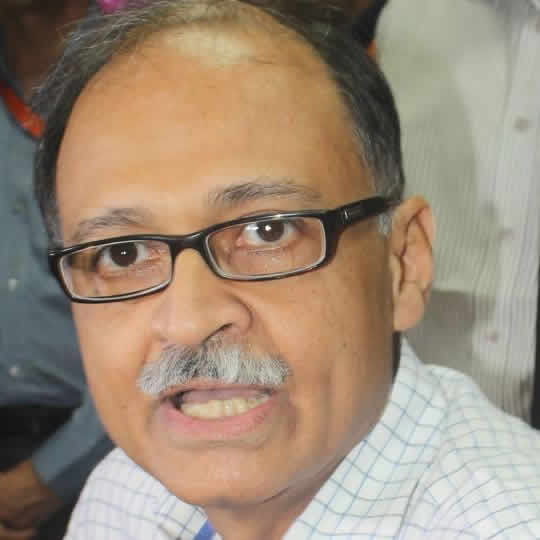 Mr. Utpal Kumar Singh
Chief Secretary, Uttarakhand
-
visited CAP on 19 Jan, 2019
---